Mason jars are one of my favorite things.
I'm usually a pretty frugal gal, but put me in an antique store with vintage jars, and I go a bit gaga.
There are just so many things you can do with them!
These are some of my favorite projects that I've found around the internet, ranging from cute, to useful, to just plain fun!
DIY BUG Repellent Summer Mason Jar Luminaries
DIY Mason Jar Silverware Caddy
How To Turn A Mason Jar Into A Lamp
Homemade Cinnamon and Spice Candles in Mason Jars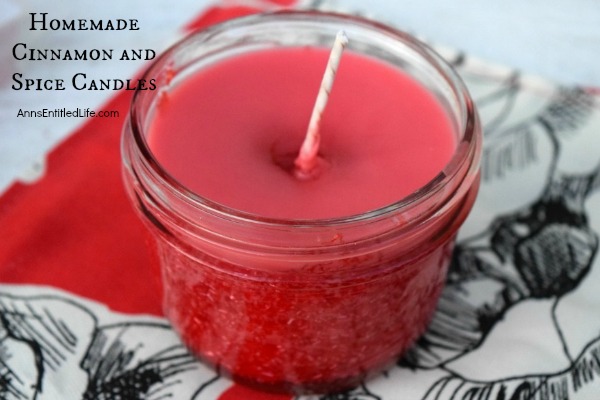 DIY Mason Jar Tissue Dispensers
DIY Painted Mason Jar Utensil Holders
Take The Guesswork Out Of Meal Time!
Download this FREE printable family meal plan kit, so you eliminate dinner time stress.