This post brought to you by Pei Wei Asian Diner. All opinions are 100% mine.
As you know, Gabriel and I have been making a point of having a monthly "date night" (or day, whichever is most convenient). As a result, I've been looking at various affordable options for going out. Since I'm a huge fan of food (ahem), admittedly, I find myself mostly looking for affordable resaurants. 
Eating out is a rare treat for us. The last time we ate out was for our anniversary. I kid you not.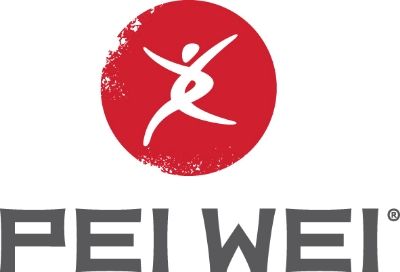 Well, since I love Asian food, I happen to know that there's a a Pei Wei in our area. And then I got an offer from Pei Wei to do a write up on their new menu and had to take it. Had to. Like I said, I love Asian food.
 Pei Wei offers a menu of fresh, high-quality Asian cuisine featuring 35 fresh, hand-cut ingredients.Sounds good! But even better, Entrees start at just $6.39. Just as importantly – if not more – they have a gluten-free menu! 
Pei Wei Asian Diner has launched a reFRESH nationwide campaign with a new year full of new dishes, with smaller entree size option.
If you like Asian food, you should totally go Explore the Pei Wei Asian Diner menu !
Most interesting to me is their new flavor profile – Thai Lime & Chile. A new dish featuring refreshing citrus flavors combined with spicy Fresno chilies. 
It's available as a regular or small wok'd entrée served with white or brown rice, or as an entrée salad, incorporating the guest's choice of protein –chicken, steak, shrimp or tofu. 
 There's also some other new menu items like Wok Roasted Vegetable Salad, Ginger Orange Edamame and Szechuan Green Beans that look awfully tasty. 
So, go look at their  menu, then come back and leave a comment because I want to know which menu item you'd like to try.
And don't forget to Like Pei Wei on Facebook, Follow Pei Wei on Twitter, and Follow Pei Wei on Pinterest to stay alerted to specials and deals.